The newest software I've had the pleasure of learning. I may never return to Cinema 4D. Much more to come.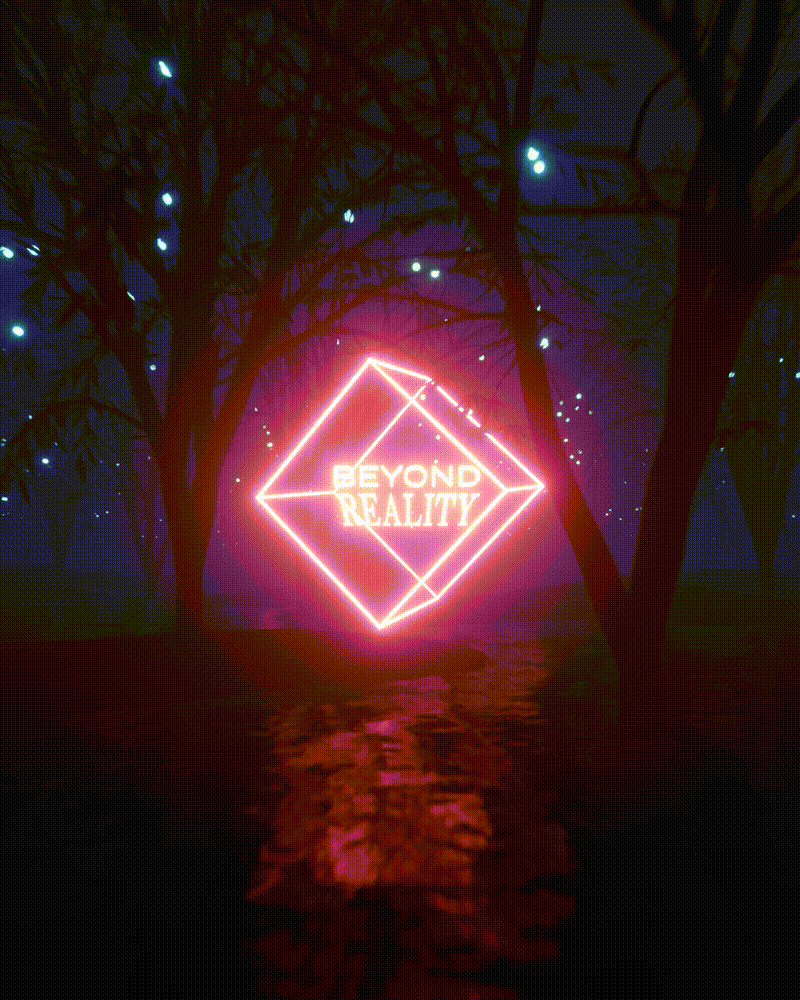 These are a series of typography-focused motion graphics I've made for the purpose of experimentation alone. I plan to keep adding to this page as I produce such animations, so say tuned.
We were asked to make an animated opening title sequence for an existing movie, and I chose Duncan Jones' 2018 film
Mute
. While the movie didn't do very well with critics, I thought it was pretty neat and had a lot of potential for visual play.
Definitely the most intense animation project I've done to date.